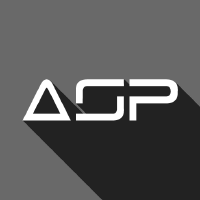 Welcome to the website, here you can find the latest news, information, live maps of the server and more.
If you have found this website from anywhere besides our server: this is a website about our Minecraft server (ip: minecraft.varmlan.se). On this server you can play survival, creative and minigames. Survival is kind of meant to be peaceful but still PVP however fights still break out from time to time :P and creative is, well, creative. Really good projects get free protection and griefing is now allowed.
The site is severly outdated, just so you know xD Head to our >Discord for the most up-to date info and support.