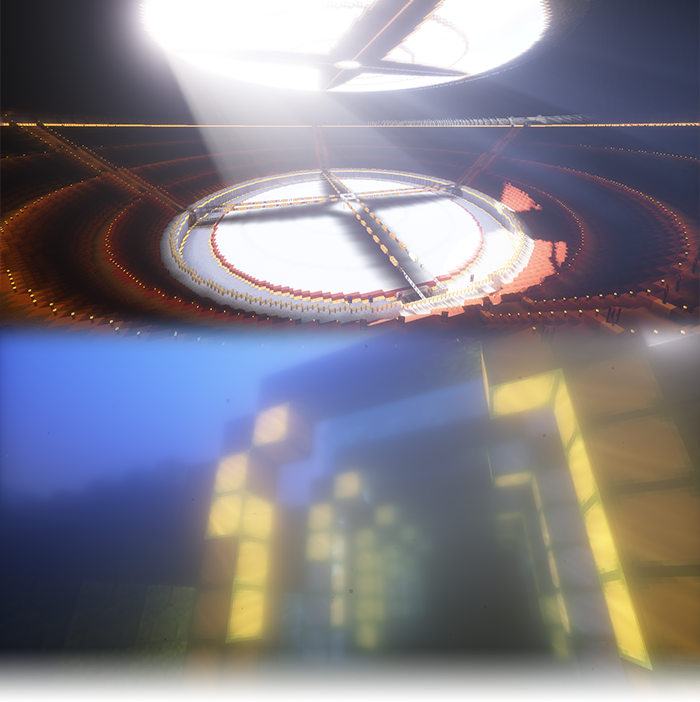 We have just added two new spleef maps: BigArena by Doskii and OceanMonument by emilp2009.
BigArena is a map in wel.. a big arena. This is currently the biggest spleef map on the server and is recommended to be played on by a large group of players or a very very long 1vs1 match.
OceanMonument is a smaller map created for smaller groups of players who like fast pace action on an ocean monument in a desert oasis.