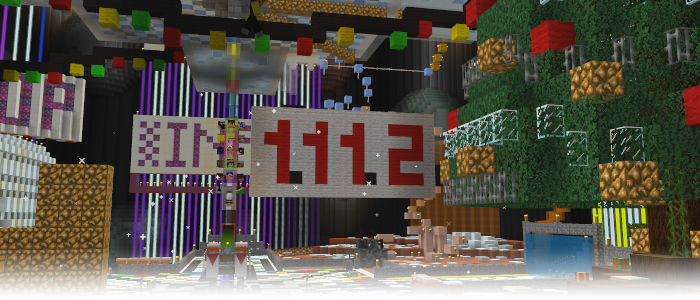 Let's keep this short. We (emilp2009, cckjellis and me) want to wish you all happy holidays and thank you all for joining the server and making this community the way it is this year. We wish you all a happy 2017 and hope most of you will stay with us for another year :D .
In other news, we have recently updated the server to 1.11.2 (and 1.11 quite some time ago that we never mentioned here). This was for once a painless update that didn't kill anything. Yippie!
Anyways, hope you enjoy and have a great 2017!